Maserati Tire Repair near Corpus Christi, TX
Your tires serve as your vehicle's first and only point of contact with the road, so it's important to ensure that they're in good condition every time you set out. That's where the Bert Ogden Maserati tire center comes in. We can handle everything from routine tire rotations and balancing to wheel alignments and more, so turn to us for all your Maserati tire service needs. And if it comes time to buy new tires, you'll be pleased to know that we have a wide selection available that are a perfect fit for your Levante or Quattroporte. Shop Maserati tires for sale at our Maserati dealership near Corpus Christi today.

Maserati Tire Rotation Intervals
You should rotate your Maserati tires every six months or 6,000 miles, whichever comes first.
If you don't rotate the tires on your vehicle, they may experience uneven wear and tear.
Uneven tire wear can impact other components of your vehicle's overall performance.
Are tire rotations necessary? Absolutely. Rotating your car's tires is essential to prolonging their longevity and lifespan, as this service helps even out the wear and tear that tires naturally accumulate over time. We generally recommend that you come in for a Maserati tire rotation every six months or 6,000 miles, but the frequency with which your car requires a tire rotation may vary based on your driving conditions and the age of the tires. Not sure when you had your last tire rotation and wheel balancing? Schedule Maserati service near Corpus Christi at our local tire center.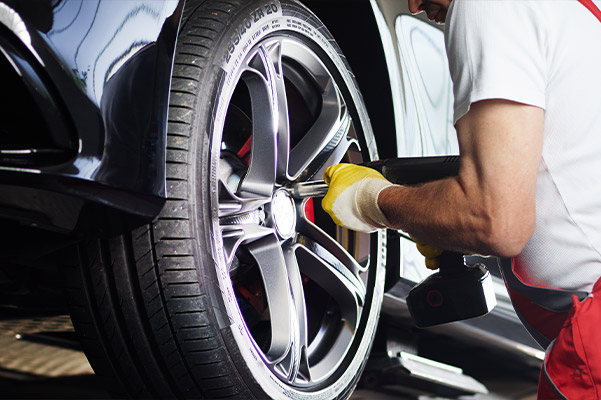 Maserati Tire Specials near Corpus Christi, TX
When it comes time for Maserati tire replacements, you can rest easy knowing that we offer enticing tire prices. We'll help you find the right tires for your Ghibli or Levante as well as let you know about any Maserati tire specials so that you can save big on your purchase. We may also have tire service offers available to help you save on your next Maserati tire alignment or repair, so be sure to ask about our current incentives when you stop by.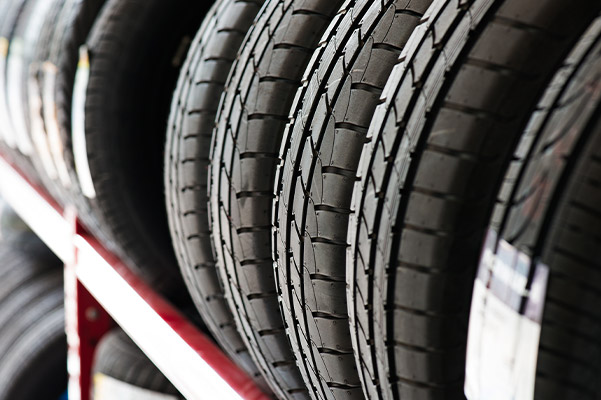 Find Tire Repair Shop near Me
Need a quick flat tire repair? Time for a front end alignment? We can handle all your Maserati tire service and repair needs at Bert Ogden Maserati. We're conveniently located at 1404 East Expressway 83 in Mission and we welcome drivers from across Southern Texas and beyond to visit our lot. Our tire experts will be happy to answer all your questions and provide you with the first-class experience you deserve!