Why Buy Maserati | Mission, TX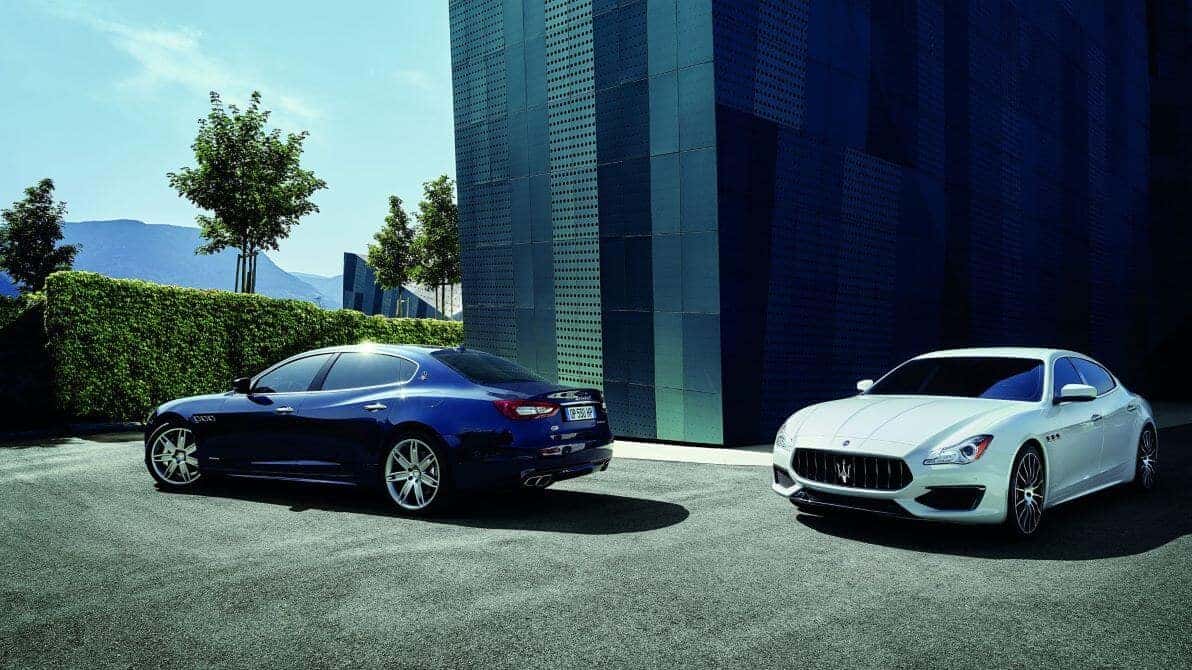 If you're looking for a refined, upscale car to fill out your garage, then you should consider a Maserati. There is a Maserati dealership right here in Mission, Texas, and we want to highlight why you should consider buying from Bert Ogden Maserati.
Combine exotic with everyday
There's no doubt that every Maserati is a work of art, no matter how you customize it. From the sculpted body lines to the unique front grille that highlights the trident badge, this luxury brand is as exotic as they come. Even while looking good, Maserati still aims to make sure there's a component of daily usability that you won't find in any other highline brand.
From the Ghibli luxury sport sedan to the Quattroporte, which focuses on race-bred performance in sedan form, these models prove you don't need a separate commuter car and a sports car – you can get both in a single package.
Attention to detail
Every inch of Maserati's lineup is infused with its Italian heritage, offering an elegant and distinctive style that helps it stand out from other luxury brands. The rounded grille is one feature that no other brand can boast. It comes together with full, graceful curves and a classic sense of style that just can't be ignored. The design seems to hearken back to the past, but with a modern twist that gives the Maserati lineup a one-of-a-kind look.
A legacy of performance
Since Maserati was founded in 1914 in Bologna, Italy, it has built a reputation for excellent performance on the track and on the road. The current Maserati models are no exception. Whether you opt for the Levante SUV or the GranTurismo sports coupe, you will find the perfect amount of power that will help you fall in love with driving again.
---
Discover how rewarding it is to own and drive a Maserati when you visit Bert Ogden Maserati for more information.