Maserati Model Research | Mission, TX
Purchasing a new car is a big decision, especially a luxury vehicle like the Maserati brand. Not only do you need to consider cost and capabilities but also safety, technology, and your lifestyle. Our experts here at Bert Ogden Maserati can help you narrow down the field. Browse our research below to find which Maserati is right for you.
Maserati Ghibli
The Maserati Ghibli is one of the most iconic cars in the history of Maserati, and it has appeared in the automaker's lineup at three distinct moments, making up the three generations of the Ghibli. The most recent generation, which arrived on the scene in 2013, is the sporty, sophisticated sedan we know and love today. You won't find a more eye-catching, head-turning piece of sophisticated machinery than the new Ghibli. Designed for ultimate performance, comfort and convenience, the Maserati Ghibli is art on wheels, inside and out. The new Ghibli Hybrid has recently been announced, the first electric vehicle to join the Maserati lineup!
Maserati Levante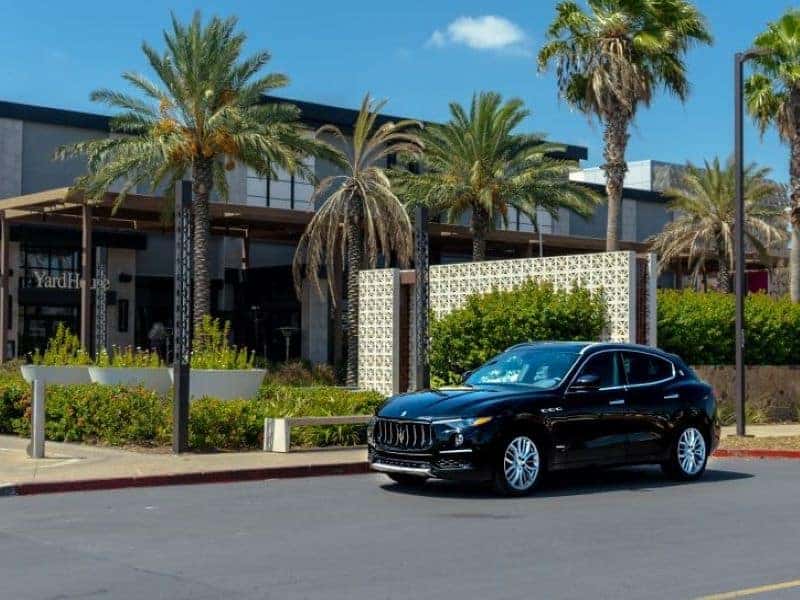 The Maserati Levante SUV is a relative newcomer to the Maserati lineup, but in the past few years, it has found tremendous success. The Levante midsize crossover SUV was based on the Kubang concept car, which first made an appearance at the 2011 Frankfurt Auto Show in Germany. First reaching U.S. markets in the fall of 2016, the Levante has proven to be a unique addition to the Maserati lineup.
Maserati Quattroporte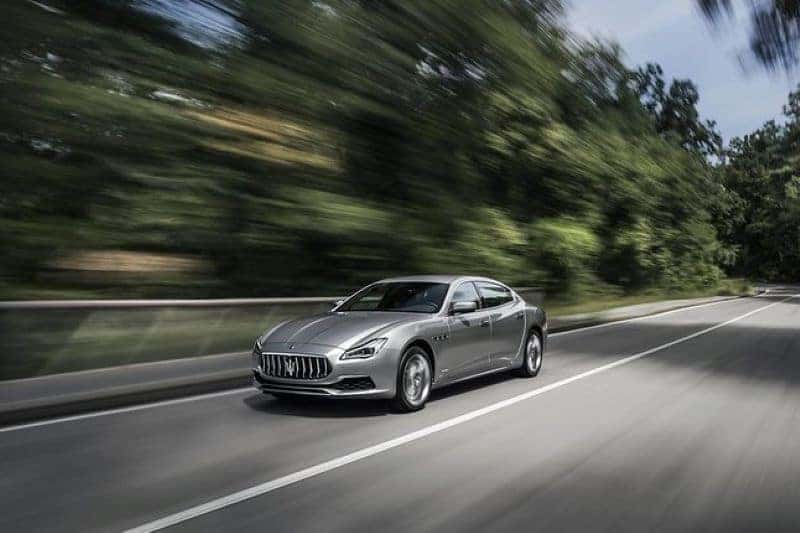 The elegant 2021 Maserati Quattroporte builds on over 100 years of design excellence in the realm of high-performance super-luxury cars. There are eight trim levels to choose from — S, SQ4, S GranLusso, S GranSport, S Q4 GranLusso, S Q4 GranSport, GTS GranLusso and GTS GranSport. Whether you opt for the GranLusso or the GranSport lines, you can expect the world's leading performance numbers, comfort features, and, most importantly, technologies for safety and entertainment in your Quattroporte.
---
Visit Bert Ogden Maserati in Mission, TX, to get behind the wheel of these stylish, versatile, and fun-to-drive Maserati models, or contact us to learn more about these timeless cars.